SOleii arts
---
Comission Status: open
Need more examples? Check out my instagram! @soleii.art
Terms of Service
---
Last updated: 12/15/2021
By purchasing art from me, you are agreeing to the terms of service.
General Terms of Use
I have the right to display art in portfolios or on social media pages, unless asked otherwise by the commissioner.

You cannot use my art for commercial use without my permission.

Don't claim the art as your own, that's just not cool.

While it's not required, I would appreciate it if you post any art you've commissioned, to credit/tag me.

You must pay the price we agree on when taking the commission once it's finished, preferably in full.

Upon receiving payment, I will send you an unwatermarked version of the art.

Tips are by no means necessary, but I would be much obliged.

I reserve the right to turn down any commission.
| WILL DO | WONT DO |
| --- | --- |
| Anthro/Furry Characters | NSFW* |
| Feral/Animal Characters | Fetish Art |
| Humanoids | Mecha* |
| Gore | Vehicles |
| Couples/Ship art | Anything hate related |
* To an extent, let me know what you have in mind!
Prices
---
All prices are in USD
Additional Characters: +$10 to base price
Complex Background: +$5 to base price
Payment Method: Paypal
---
Headshots
Sketch - $5
Flat - $10
Shaded - $15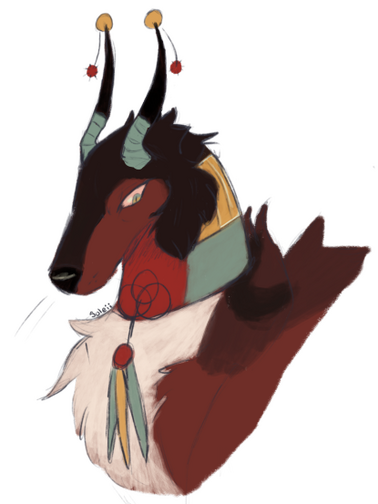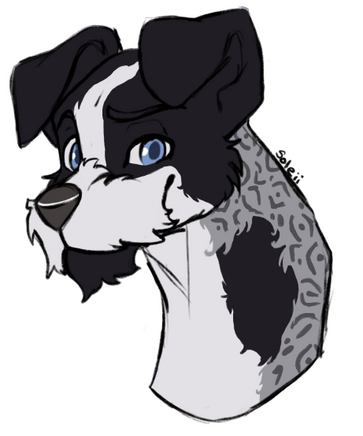 ---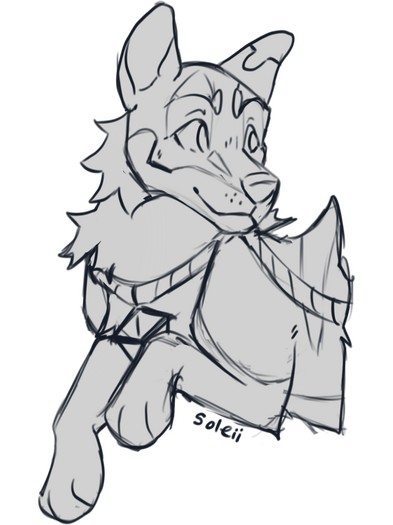 Half - Body
Sketch - $10
Flat - $15
Shaded - $20
---
Full Body
Sketch - $15
Flat - $20
Shaded - $25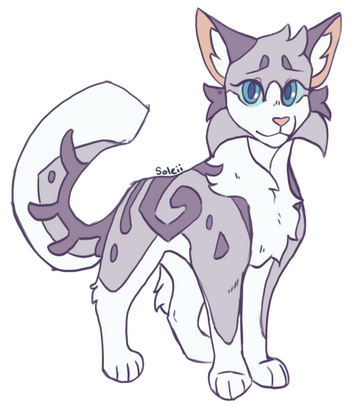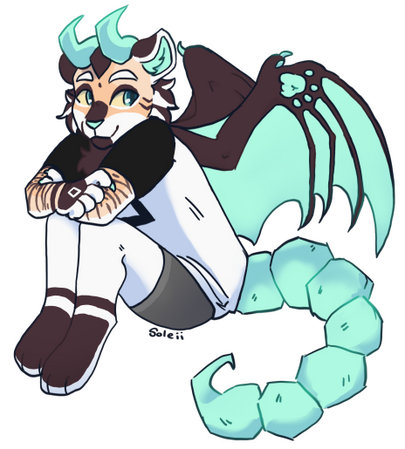 Contact me
---
If you're interested in a commission, please reach out to me!

I'm most active on Discord at Soleii#7017, but I'll also be able to respond to DMs on my Instagram, as well as my email.

I should be with you shortly!